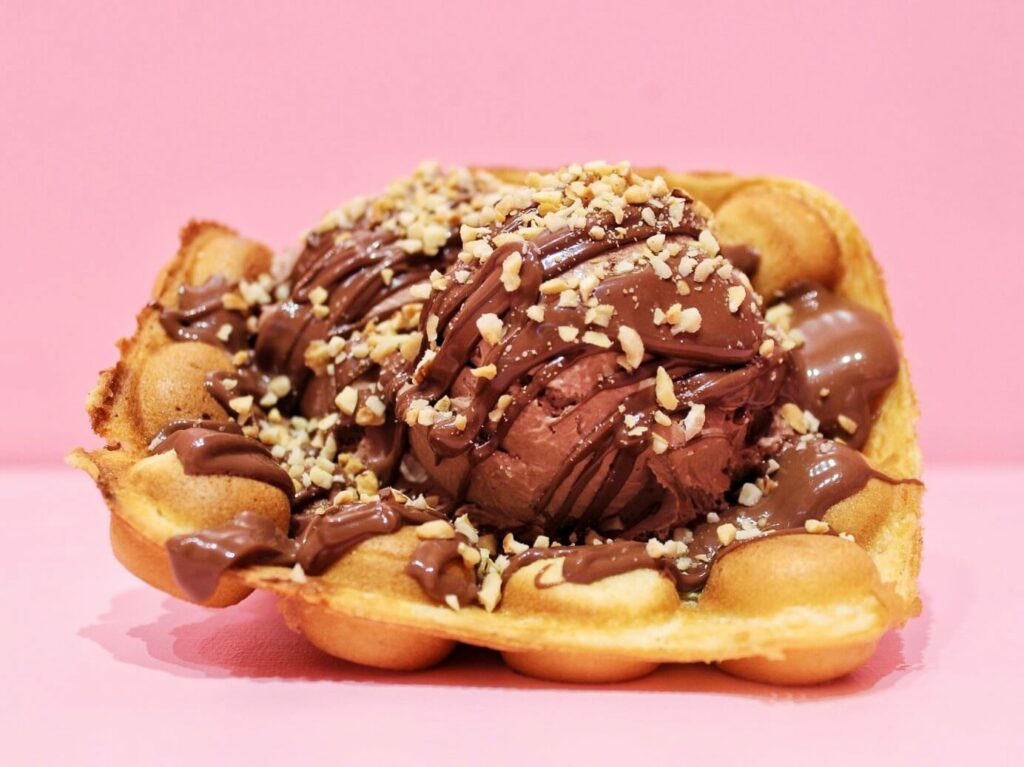 Taste the Happiness
THE HOME OF THE HOMEMADE
In our shop you can only find homemade products made with high quality ingredients. Taste the pureness of the tradition blended to our bright and pink future vision.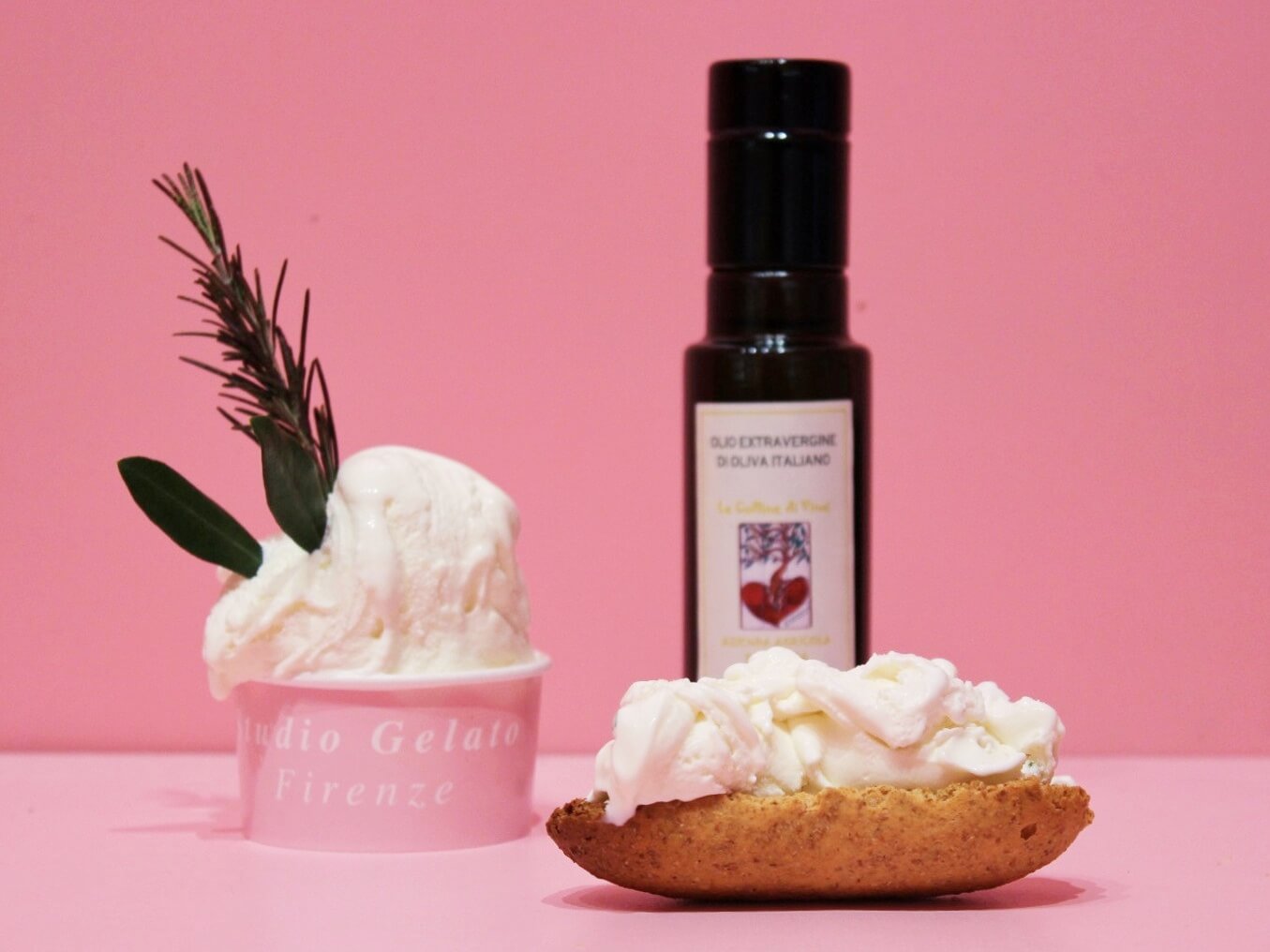 Ice cream
Fresh, crispy, passionate, creamy, km0, a-little-bit junky, always delicious an fruity flavors all made with traditional method and a lot of love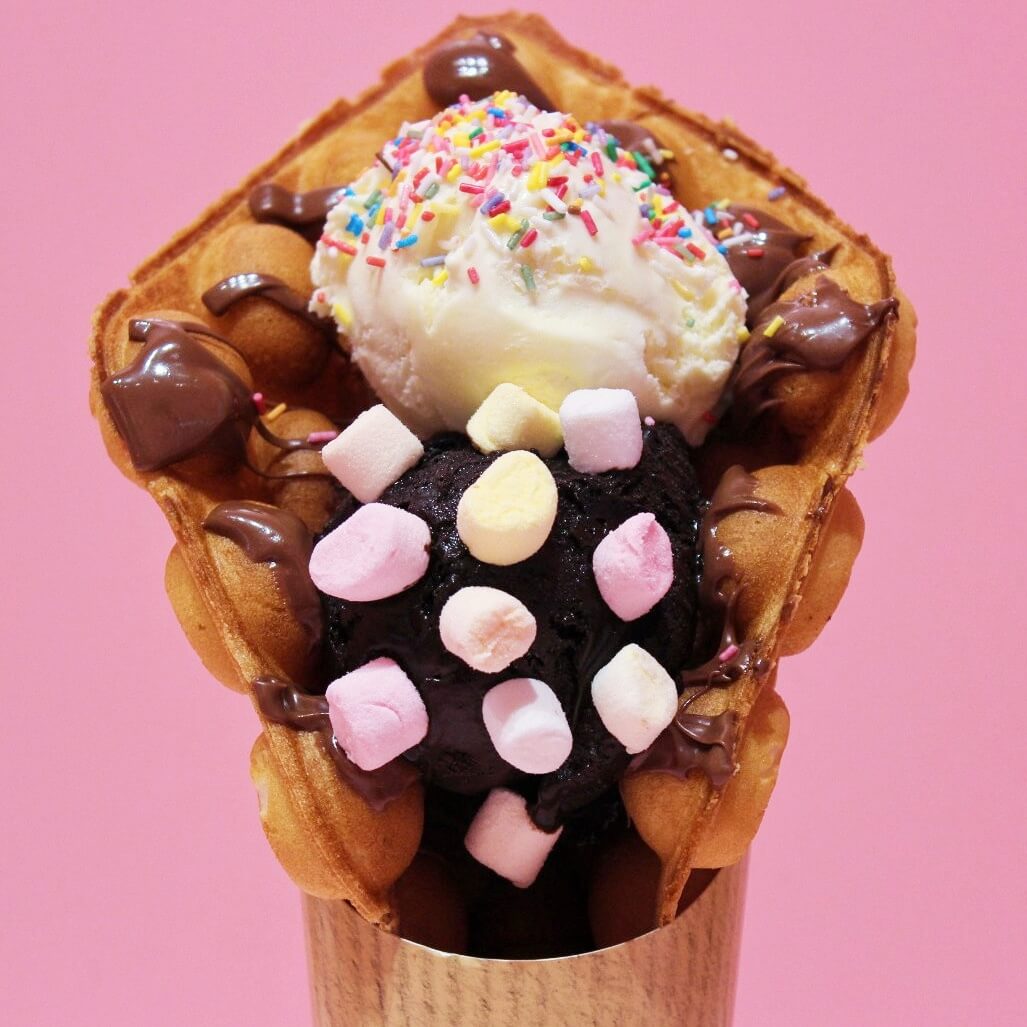 Bubble
Waffle
What is happiness without our sweet bubbles? 
Years of experience and a lot of passion brought us the perfect recipe of the one-and-only bubble waffle, a fragrant treasure chest filled of magic (and gelato, of course).
Breakfast
What is the better way to start a better day?
Having a STUDIO GELATO Breakfast. 
Pancakes and our Tartufo al Pistacchio? Nutella Bubble Waffle and an  Espresso shot? Or maybe Crepes with Vanilla gelato and happiness?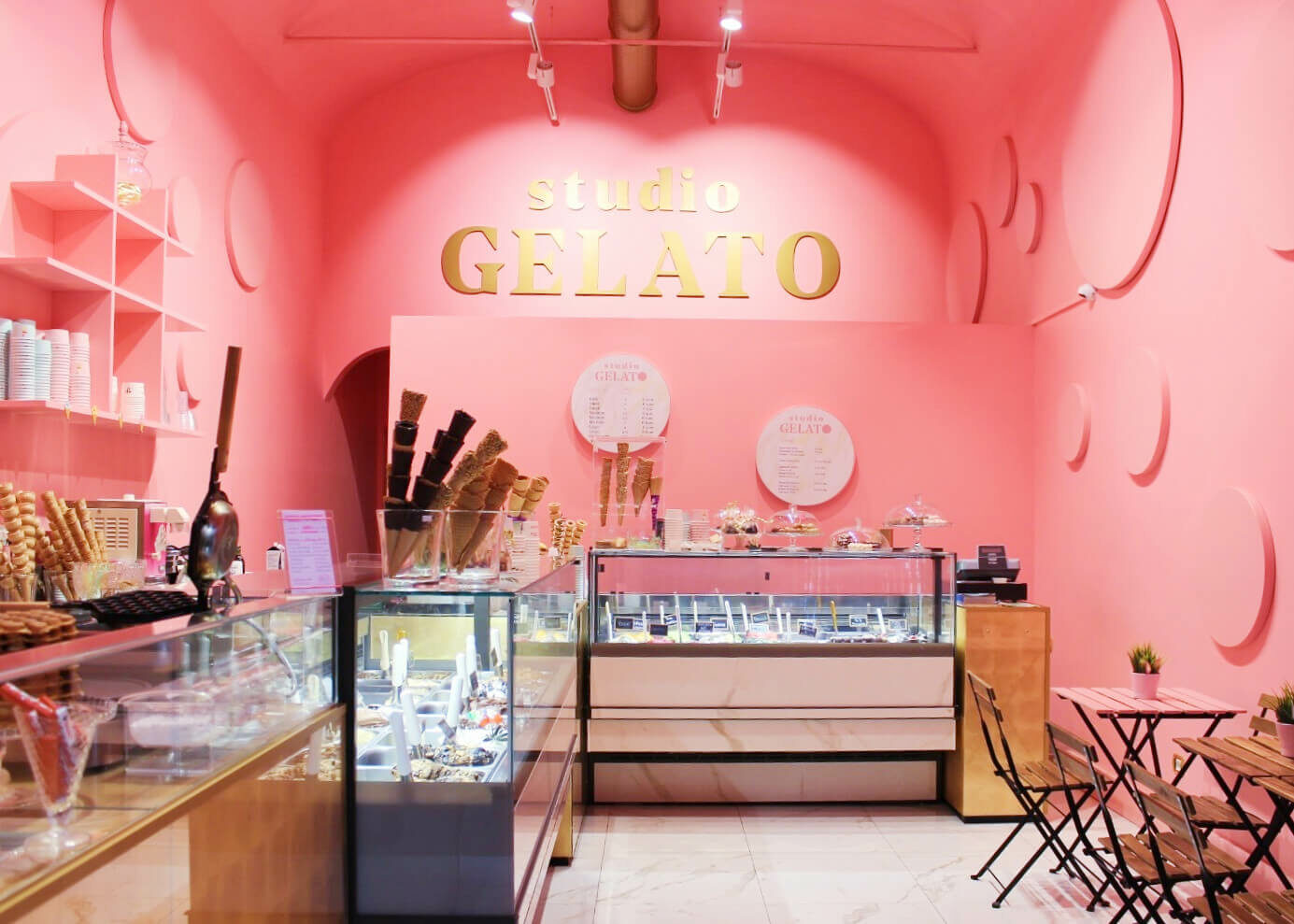 Discover our Menù